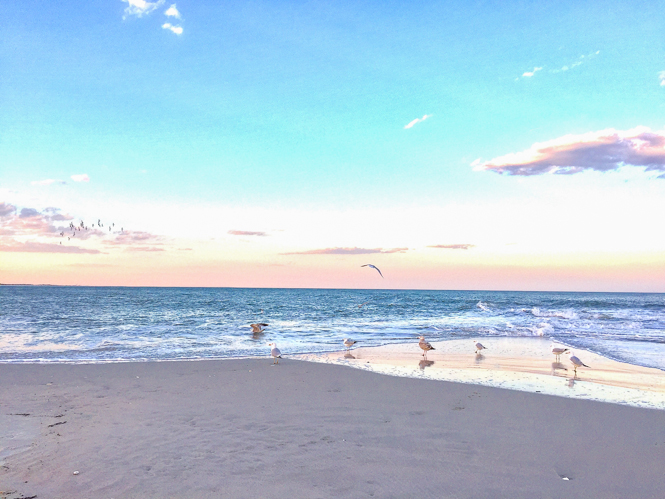 +PINHappy April, y'all! Spring is officially here and I could not be more excited about all the azaleas, dogwoods, and daffodils popping up all over our yard! I'm going to be completely honest though – March was not a great month in terms of accomplishing goals. Between the flu knocking us both out for over a week, having to cease yard work due to a muscle strain, and lots of other things outside our control (home renovation delays), a lot of my intentions and hopes just didn't happen. We did enjoy good rest, travel, and time with loved ones though, so I'm still thankful for how March shaped up! And I'm excited for a fresh new month to hopefully get back on track with our goals!
April Goals:
Update signs + organize dental office
Make progress on dental office website
Photograph one wedding + attend one wedding!
PRAY that our garage renovation will be complete!
Exercise 2x week + rock climb
Finish reading Love & Respect
Daily morning devotions and prayer
Maybe you had an off month in March too! If so, let's make April awesome together! 🙂 If you've posted your goals somewhere too, I'd love to take a look and cheer you on!
Save